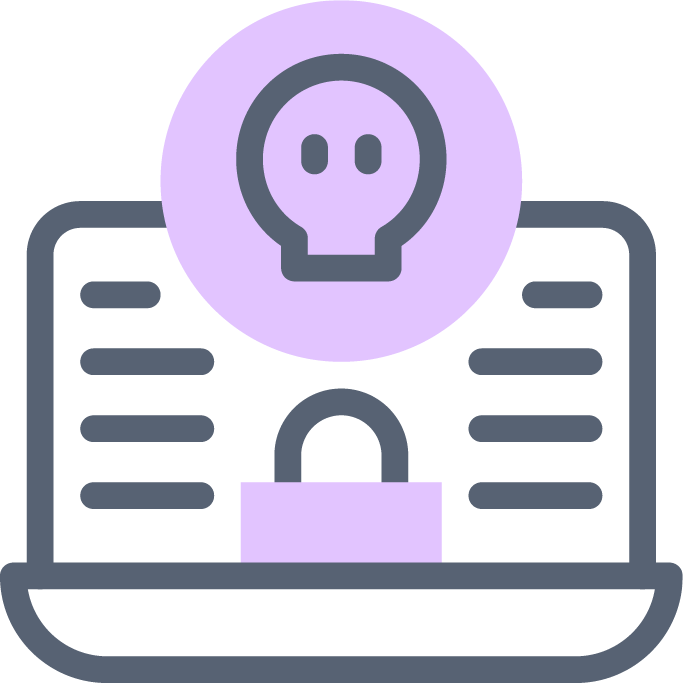 Attack Detection
How to get started with Attack Detection and manage hosts on your site.
Article
Attack Detection tracks data sent from your website (usually by Javascript). This can help combat Magecart attacks that can steal...
Article
RapidSpike's Attack Detection monitors data that your website is sending to other destinations. RapidSpike automatically recognizes safe hosts (like Google...
Article
Avoid False Positives in Your Attack Detection Data Using the Real User Request Filter.