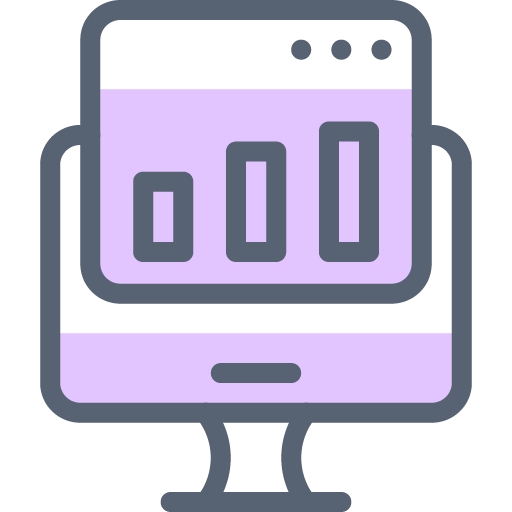 Web Vitals
How to use RapidSpike to master Core Web Vitals for better user experience and search rankings.
Article
Introduction Core Web Vitals are a set of user-centric metrics that measure the performance and user experience of websites. These...
Article
A guide on how to edit an existing Web Vitals Monitor for your website.
Article
RapidSpike's Web Vitals monitor periodically checks the performance of your webpage. Web Vitals are metrics used to measure the user...